EDITION 2012
La cinquième édition du Festival On Stéitsch était un grand succès. 1400 spectateurs ont assisté à l'évènement le 29 septembre 2012 au Carré Rotondes.
Plus de 150 jeunes ont montré ce qu'ils peuvent accomplir ensemble. En tout, il y avait 21 formations de musique, 10 groupes de danse, ainsi que 6 artistes et 1 groupe de théâtre!
Sur le parvis une grande panoplie de stands de restauration, d'information et de prévention ont accueilli les visiteurs.
Les spectateurs avaient ainsi la possibilité de profiter de dix heures de créativité des jeunes dans une atmosphère unique au Luxembourg.
Line-up
Music
Wild
Lyrical Boca Gun
Dumsa One
Siciliano
Nadine Rodrigues
Make Some Noize
S.A.K.
Vida Loca
LeDé
Trash-Thrash
Thoughtless Victim
Tuys
Impact Hour
Ill-Effect
First Rage
Progress
Southberry Lane
The Gambling Badgers
Exposition
ConZoom
Christophe Novak
Bounty Regenwetter
Gordon Meyrath
Phantasy World 2012 by Jugendtreff Hesper
Théâtre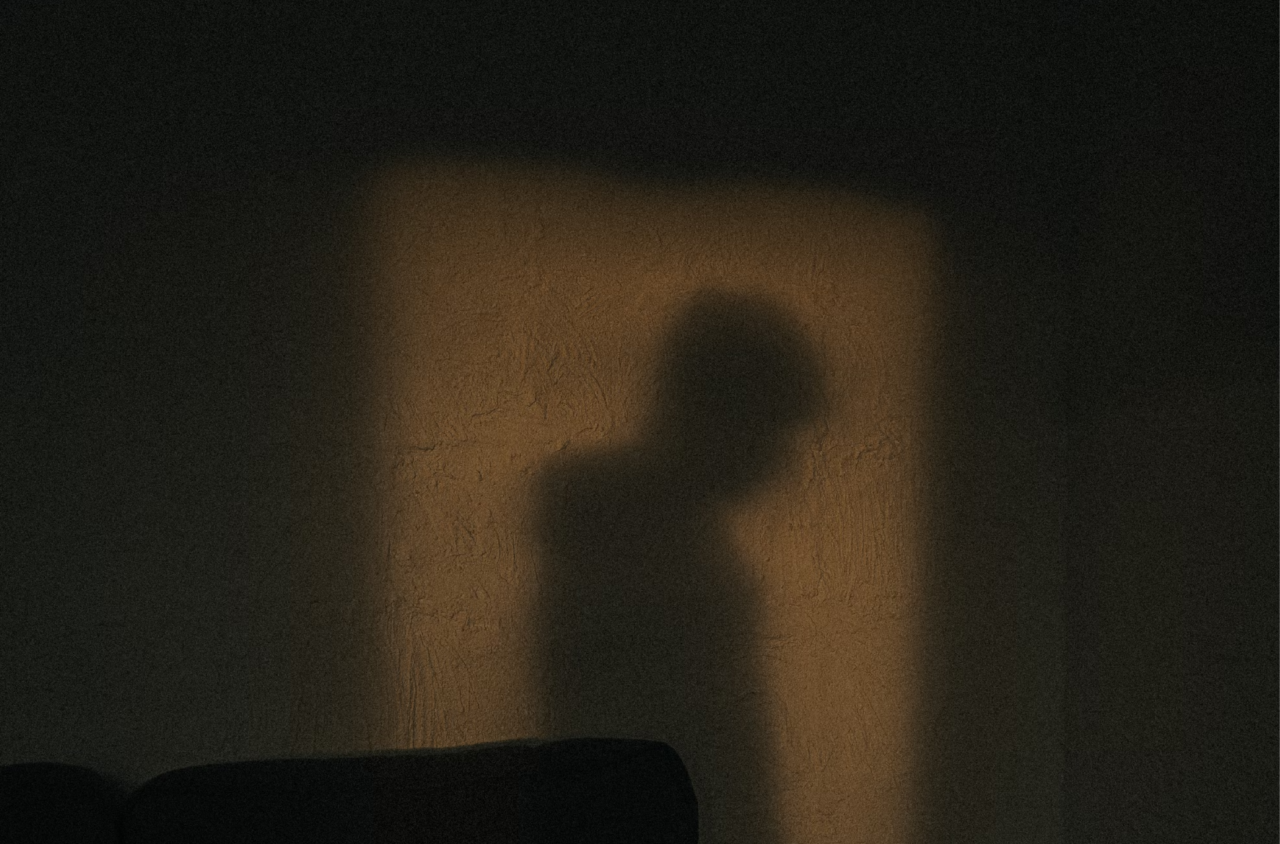 Stands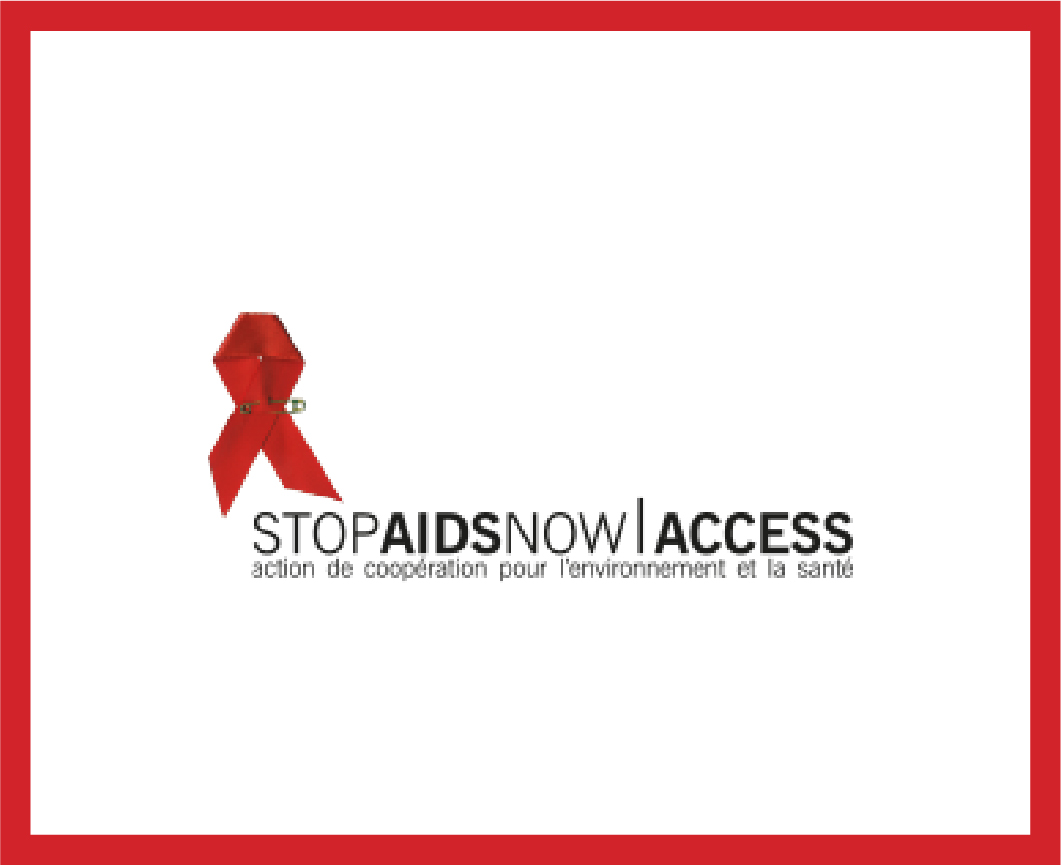 Stop Aids Now / Access
Dans la poursuite de ses objectifs SANACCESS s'engage, ensemble avec ses partenaires locaux et internationaux pour une solidarité envers les plus démunis et les exclus, tout en promouvant le respect de la personne et de la planète. Comme association à but non lucratif, SANACCESS veille à assurer la transparence de ses actions auprès des bénéficiaires de ses projets, de ses membres, de ses partenaires et donateurs.
Cocktail Bar by Jugendhaus Diekirch
Be Juicy – Phantasievoll Cocktailen ginn als flott Alternative zum Alkohol ugebueden. De Projet gëtt vum Dikricher Jugendhaus geleet an vun enger klenger Equipe vu Jonke praktesch ëmgesaat. Méi Infos op www.nordstadjugend.lu oder bei engem Cocktail vun eis um "On Stéitsch 2014"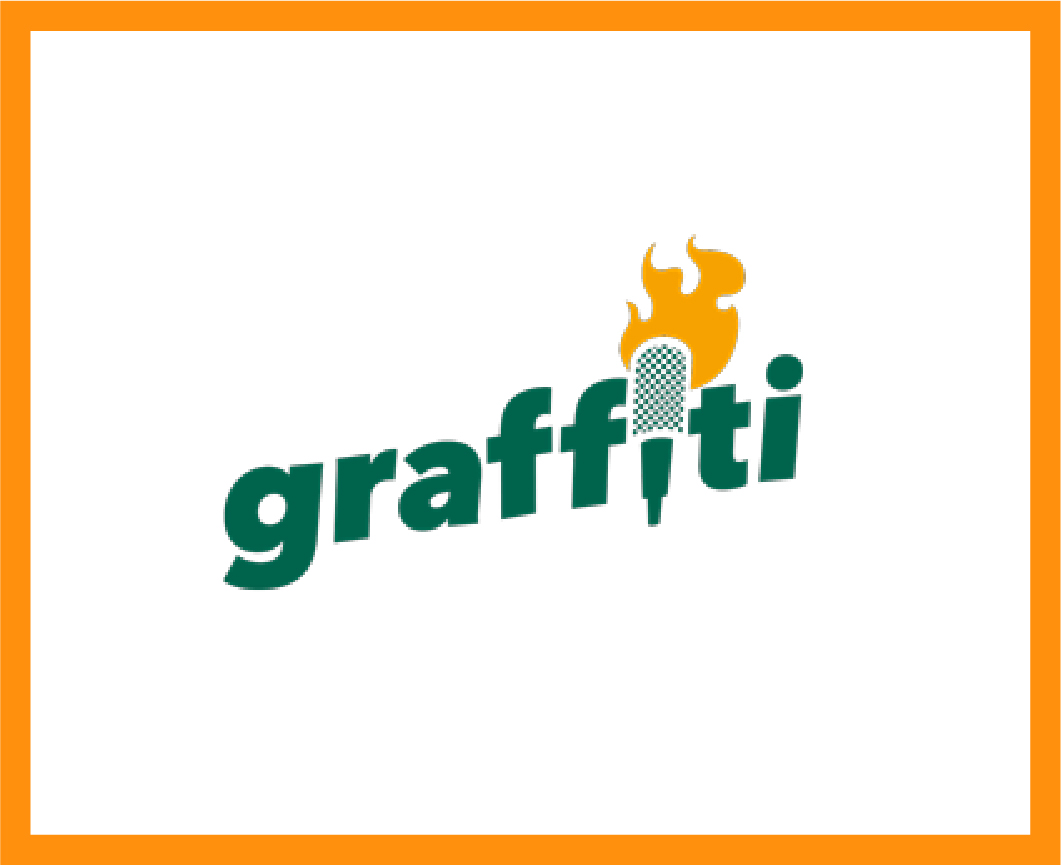 Radio Graffiti
Graffiti, dat sinn d'Jugendsendungen um Radio ARA, vu Méindes bis Freides vun 14h-17h!! Jonker am Alter vun 12 bis 26 Joer, hunn hei d'Méiglechkeet op hier eege Radiossendung.
Fuze – Promoting local music
Gallerie