EDITION 2013
Déi 6. Editioun vum Festival On Stéitsch war ënnert dem Motto " Young Creativity – Design Your World". 2013 haten 1300 Visiteuren d'Méiglechkeet d'Optrëtter vun de verschiddene jonken Artisten ze kucken. Iwwert 150 Jonker hunn mat vill Enthusiasmus hir Kreatiounen an de verschiddene Beräicher presentéiert: Danz, Musek, Konscht an Theater. Déi vill Restauratioun-, Informatioun-, a Präventiounsstänn hunn déi villfälteg Experienz vum Festival, dee vum Engagement vun de Jonke lieft, ofgeronnt. Net nëmmen déi Jonk op der Bün konnten hir Kreativitéit ënnert Beweis stellen. De Public gouf och encouragéiert aktiv um Festival deelzehuelen: Rallye, dekoréiere vun enger Litfasssail a vill aner Aktivitéiten déi d'Stänn ugebueden hunn.
Line-up
Music
100 Crew
All The Way Down
Calypso's call
Husky
Irina
Kaycee
JHP – Jugendhausproduktioun
Madbeast
Rap Against Lazyness
SGP Entertainment
Stereolectric
The Magnums
Those Dudes
Velvet Vertigo
Exposition
Théâtre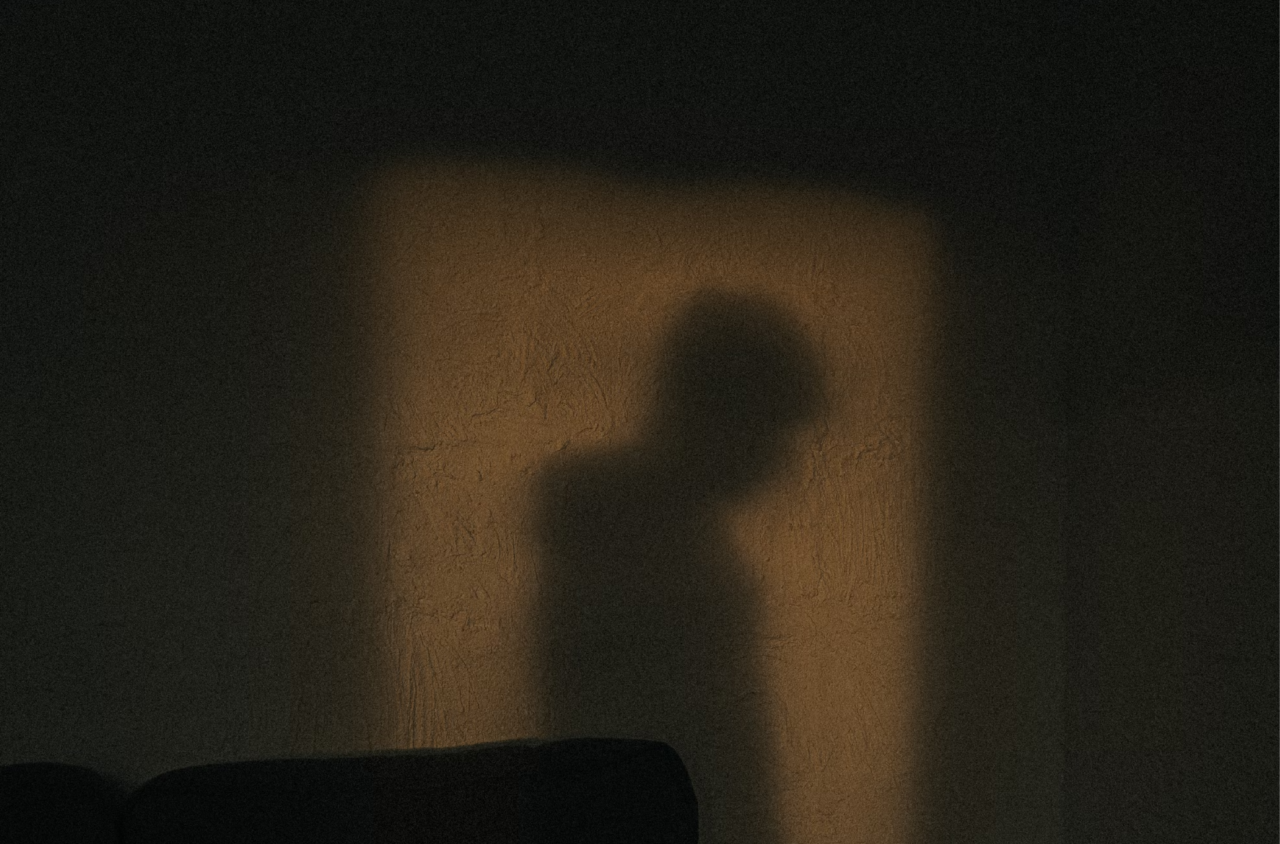 Stands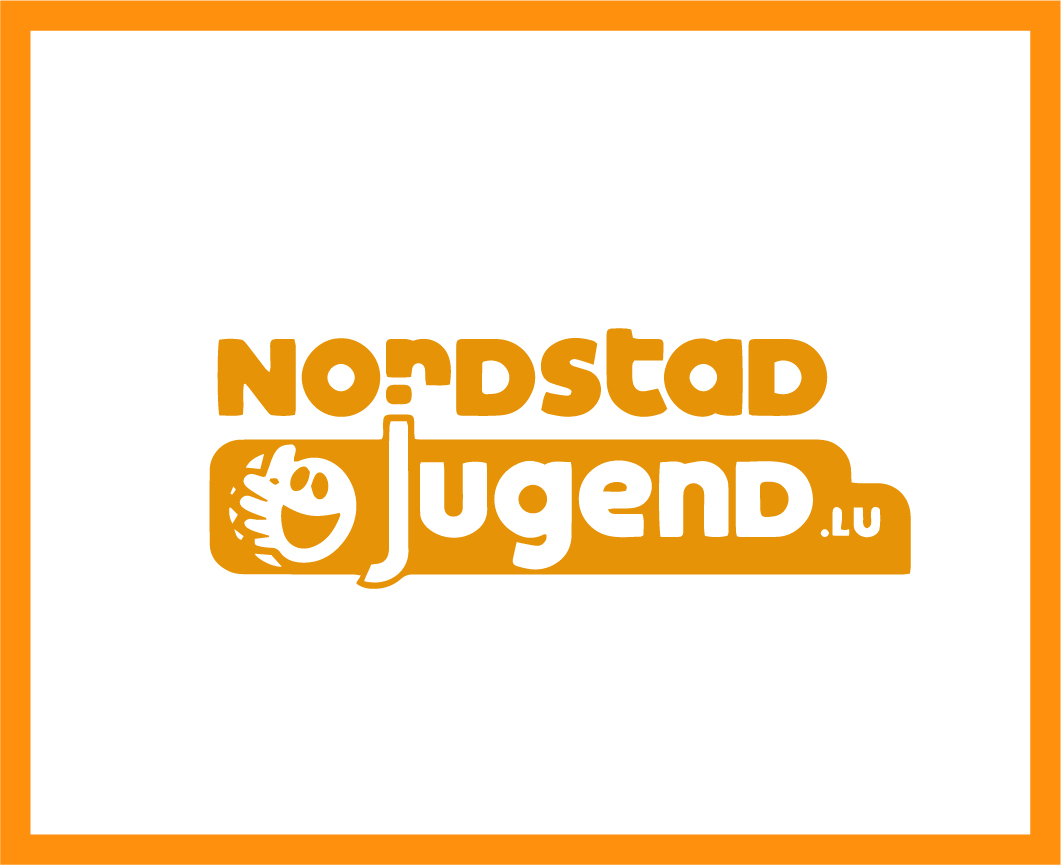 Be juicy by Jugendhaus Diekirch
Be Juicy – Phantasievoll Cocktailen ginn als flott Alternative zum Alkohol ugebueden. De Projet gëtt vum Dikricher Jugendhaus geleet an vun enger klenger Equipe vu Jonke praktesch ëmgesaat. Méi Infos op www.nordstadjugend.lu oder bei engem Cocktail vun eis um "On Stéitsch 2014"
Lies e Buch! – Union Luxembourgoise des Bibliothèques Publiques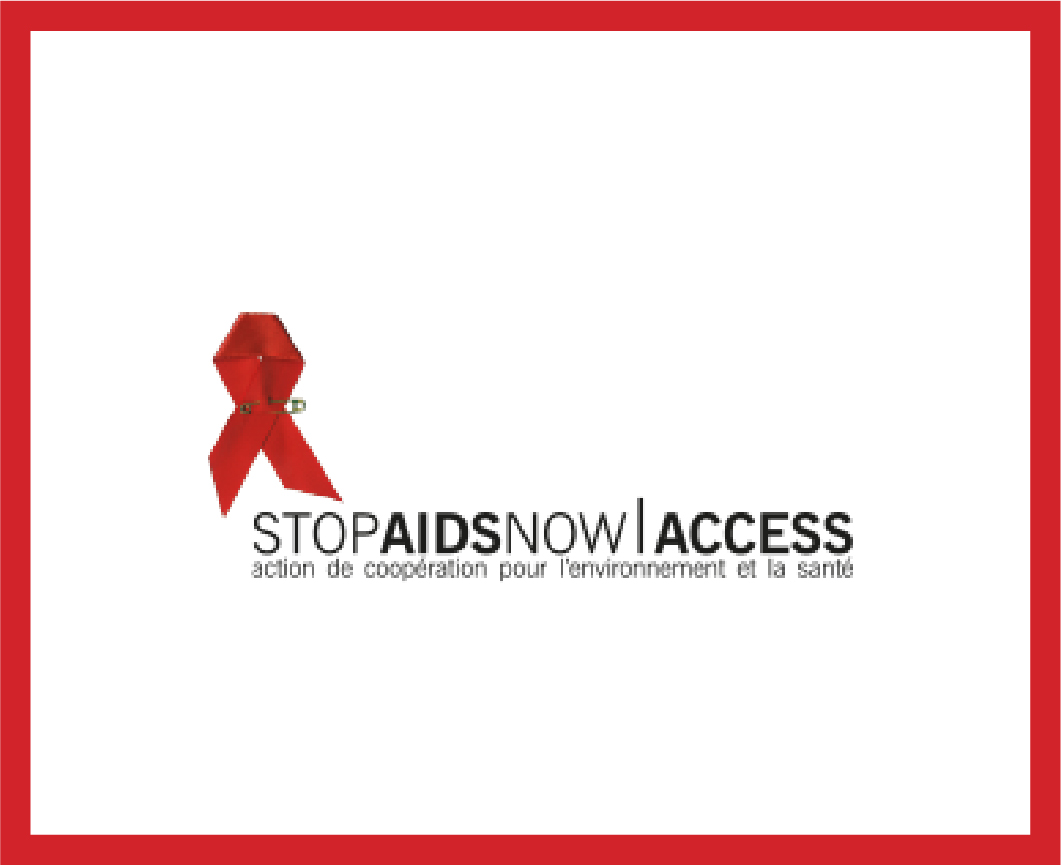 Stop Aids Now / Access
Dans la poursuite de ses objectifs SANACCESS s'engage, ensemble avec ses partenaires locaux et internationaux pour une solidarité envers les plus démunis et les exclus, tout en promouvant le respect de la personne et de la planète. Comme association à but non lucratif, SANACCESS veille à assurer la transparence de ses actions auprès des bénéficiaires de ses projets, de ses membres, de ses partenaires et donateurs.
Galerie