EDITION 2014
Eng festlech Ambiance op der 7. Editioun vum Festival On Stéitsch.
15 Jugendhaiser, 12 Associatiounen a Federatioune vu Jugendorganisatiounen, 7 Associatioun aus dem Präventiounssecteur a 5 institutionell Partner hunn bei dësem järleche Festival matgemaach, deen d'Kreativitéit vun de Jonke gefeiert huet an de Samschden de 27. September 2014 am Carré Rotondes stattfonnt huet.
Line-up
Music
Amaru
Antifragile
Ceez Milla
DCG
Decipher
Forsan
Fresh Select Feat. Unity Crew
Los Duenos
Only 2 Sticks
Marenelo
Rap Marathon
Sonic Boom
T-jay & Golden
Young Destiny
Exposition
Medienwoche 2013/2014
Wéi stees du zum Cannabis
Alex Pereira Macedo
Gordon Meyrath
Steve Musel
Tam Didier
Stands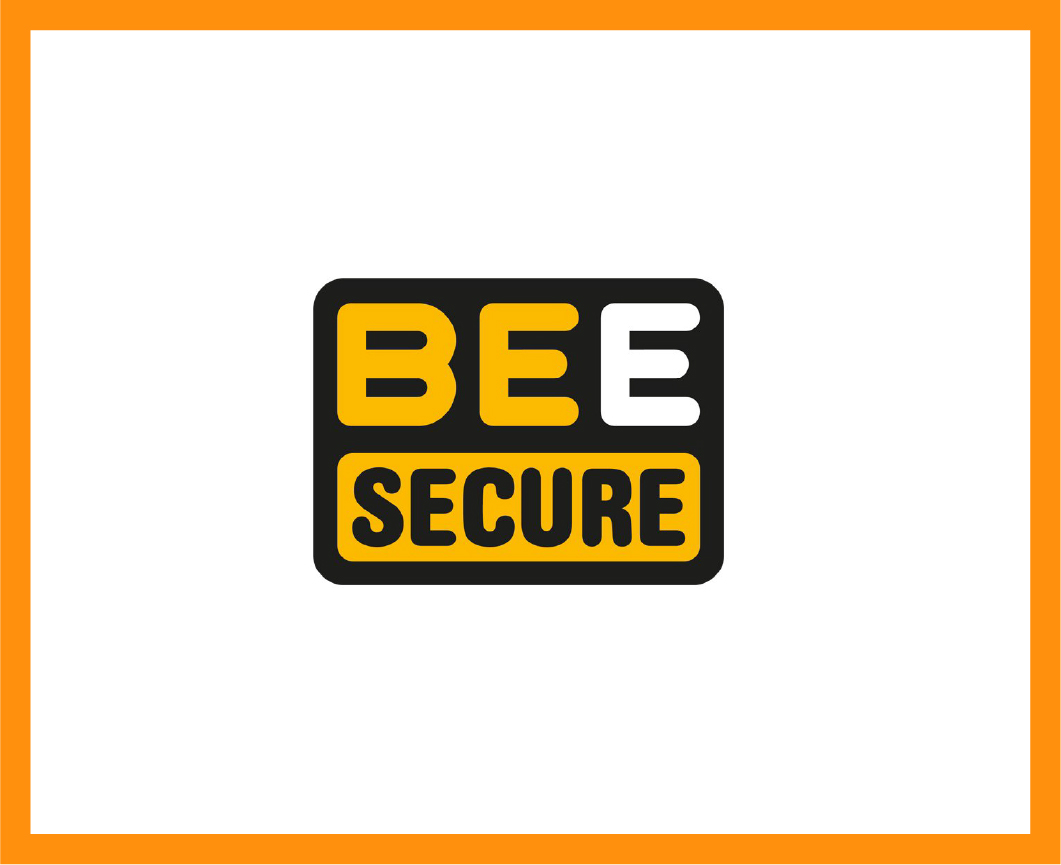 BEE Secure
BEE SECURE a pour but de promouvoir une utilisation plus sûre, responsable et positive des technologies de l'information auprès du grand public et, particulièrement, auprès de 3 groupes distincts :
les enfants et les jeunes dans l'éducation de leur usage dès le plus jeune âge.
les parents, enseignants et éducateurs qui sont leur référence et doivent montrer l'exemple.
les séniors, dont la demande se développe de plus en plus.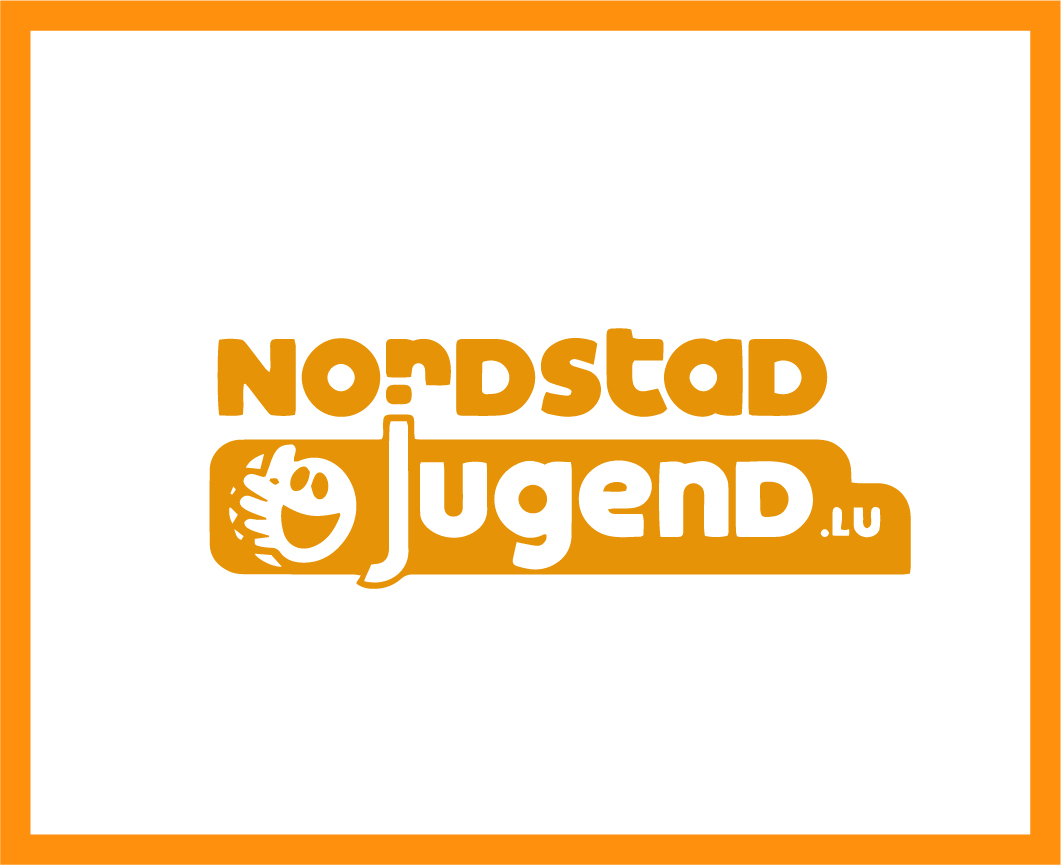 Be juicy - Nordstadjugend
Be Juicy – Phantasievoll Cocktailen ginn als flott Alternative zum Alkohol ugebueden. De Projet gëtt vum Dikricher Jugendhaus geleet an vun enger klenger Equipe vu Jonke praktesch ëmgesaat. Méi Infos op www.nordstadjugend.lu oder bei engem Cocktail vun eis um "On Stéitsch 2014"
Kletterwand – Face to Face
Parkour / Energy of Life
Yamakasi, Art du déplacement, Parkour, Freerunning, Yoga, Taichi, Sundo, Systema, Taekwondo,
Hapkido, Hip Hop, Freestyle dance, Survival, Gaia Natural Fitness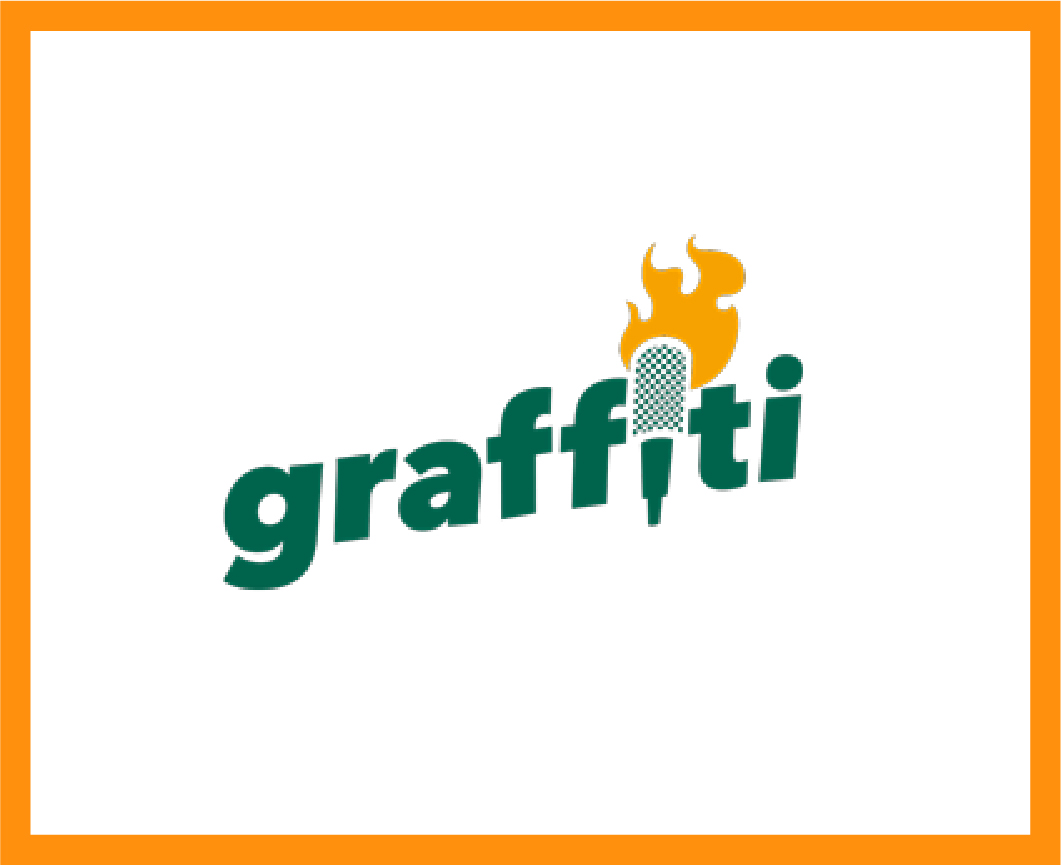 Radio Graffiti
Graffiti, dat sinn d'Jugendsendungen um Radio ARA, vu Méindes bis Freides vun 14h-17h!! Jonker am Alter vun 12 bis 26 Joer, hunn hei d'Méiglechkeet op hier eege Radiossendung.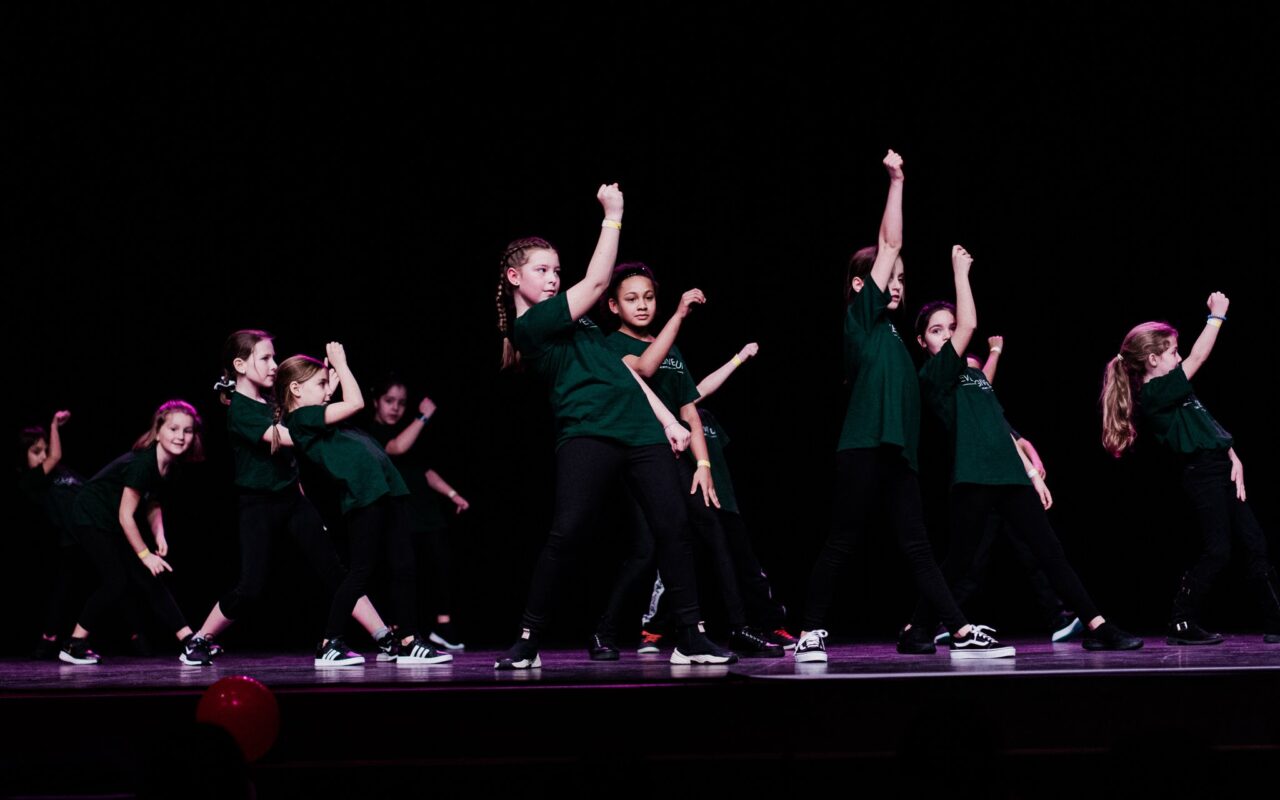 Streetleaders
La page facebook de streetleaders – une association sans but lucratif au Luxembourg pour les danseurs. Suivez les leaders !
Streetleaders est une organisation par des danseurs au Luxembourg !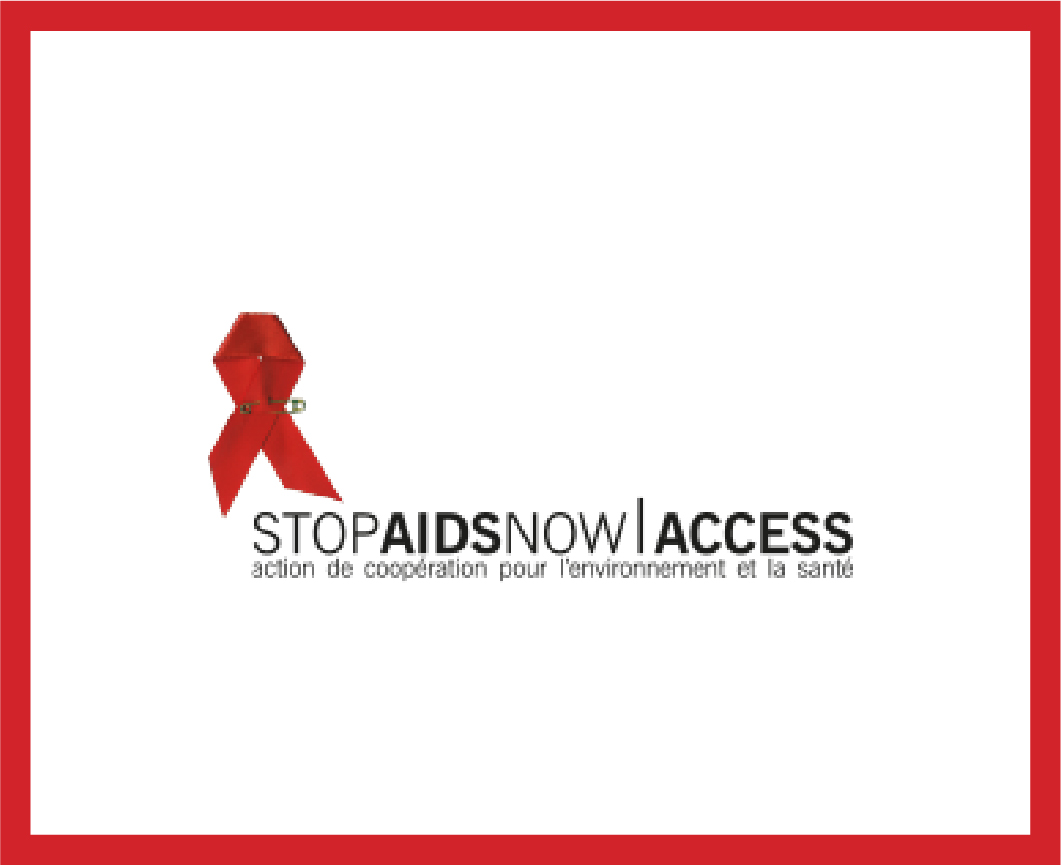 Stop Aids Now / Access
Dans la poursuite de ses objectifs SANACCESS s'engage, ensemble avec ses partenaires locaux et internationaux pour une solidarité envers les plus démunis et les exclus, tout en promouvant le respect de la personne et de la planète. Comme association à but non lucratif, SANACCESS veille à assurer la transparence de ses actions auprès des bénéficiaires de ses projets, de ses membres, de ses partenaires et donateurs.
Galerie