EDITION 2015
Zeréck op senger origineller Plaz, war de Festival dëst Joer een Deel vum "Season opening" vun de Rotonden an ass senger Roll als Sprangbriet fir vill jonk Artiste gerecht ginn. 150 Jonker konnten den enthusiastesche Public vun hiren Talenter op 3 verschiddene Bünen an am Ausstellungsberäich iwwerzeegen. Ofgesi vun der Musek a vum Danz konnten déi ronn 2500 Visiteure verschidden Informatiounsstänn, Restauratioun a participativ Atelier entdecken.
LINE-UP
Music
DJ Louis
Maranelo
Yerra and Ceekay Killah
Volta Crew
Zeptah
Kevin Heinen
Promised Ones
BenSer
Danny Boland
The Choppy Bumpy Peaches
Josh Oudendijk
Quantum Dot
Exposition
Léonie Ernst
HalucinArt
Medienwoche 2015
Stands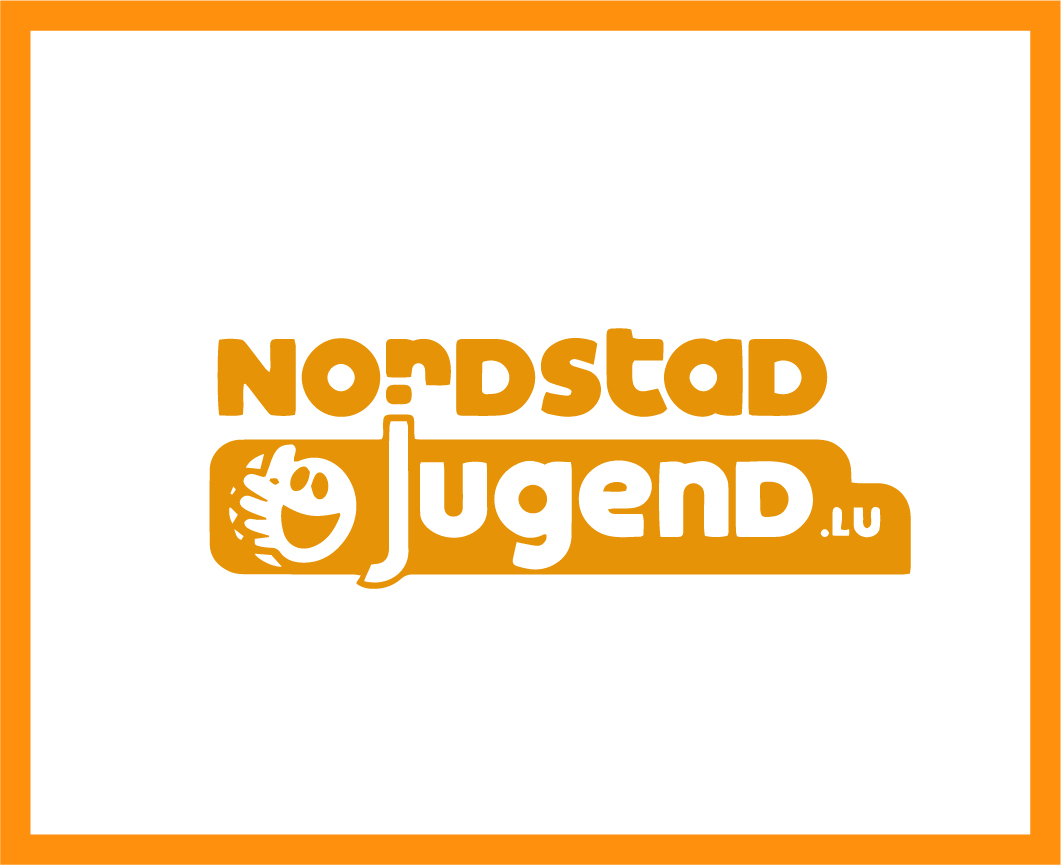 Be Juicy – Nordstadjugend
Be Juicy – Phantasievoll Cocktailen ginn als flott Alternative zum Alkohol ugebueden. De Projet gëtt vum Dikricher Jugendhaus geleet an vun enger klenger Equipe vu Jonke praktesch ëmgesaat. Méi Infos op www.nordstadjugend.lu oder bei engem Cocktail vun eis um "On Stéitsch 2014"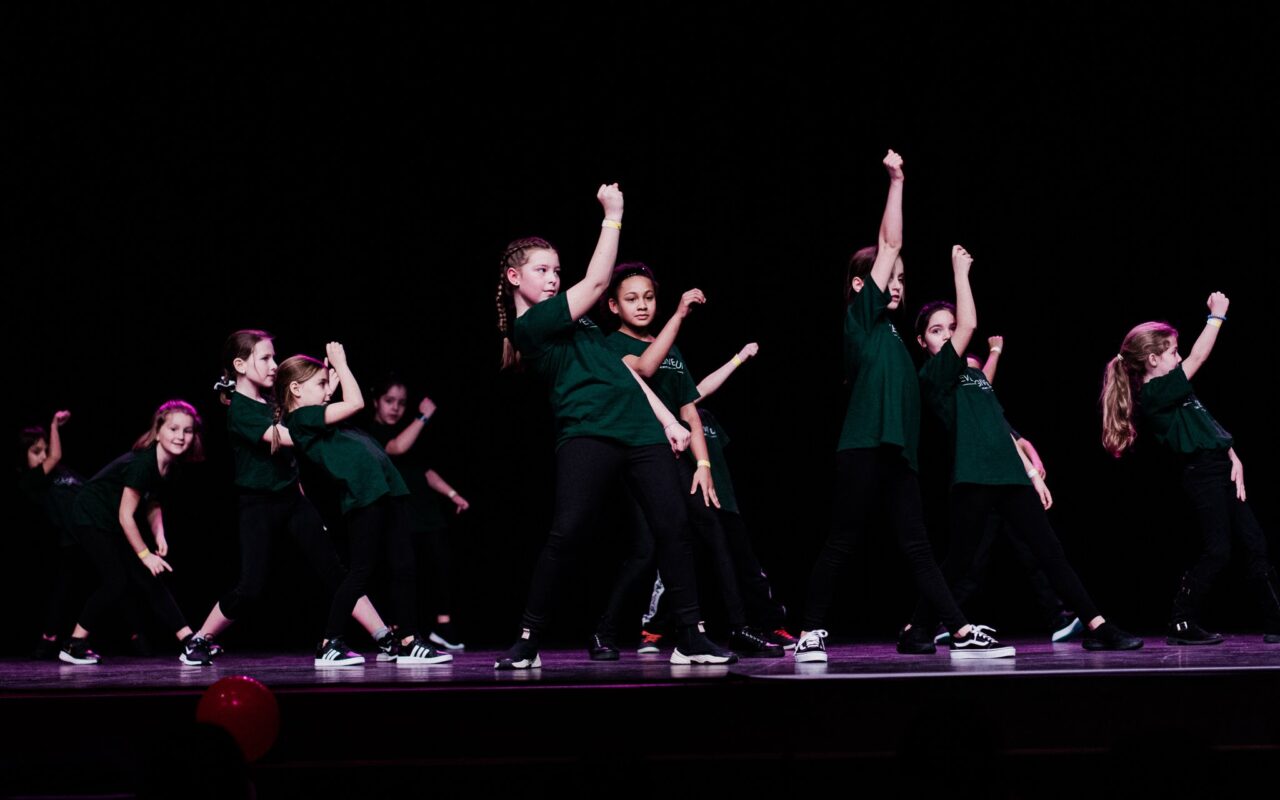 Streetleaders
La page facebook de streetleaders – une association sans but lucratif au Luxembourg pour les danseurs. Suivez les leaders !
Streetleaders est une organisation par des danseurs au Luxembourg !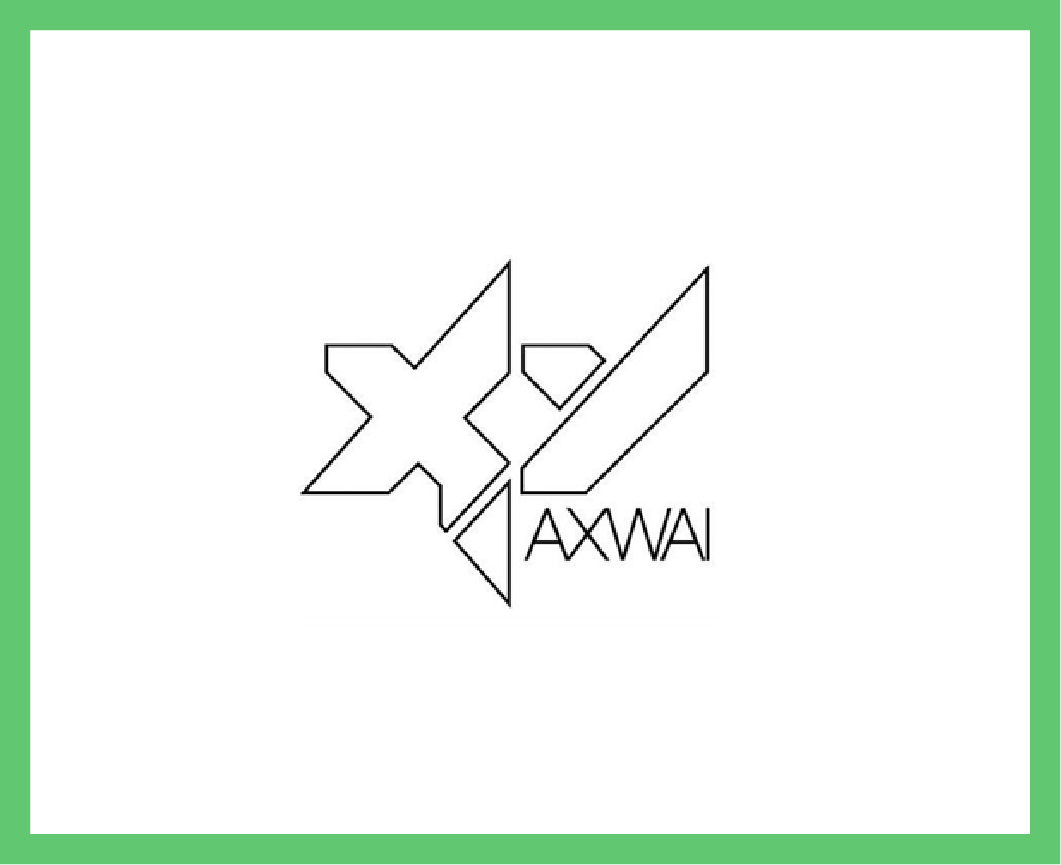 Axwai
Axwai se concentre sur la collecte et la promotion des talents de notre région ! (Luxembourg / Europe) Venez apprendre à faire un beat !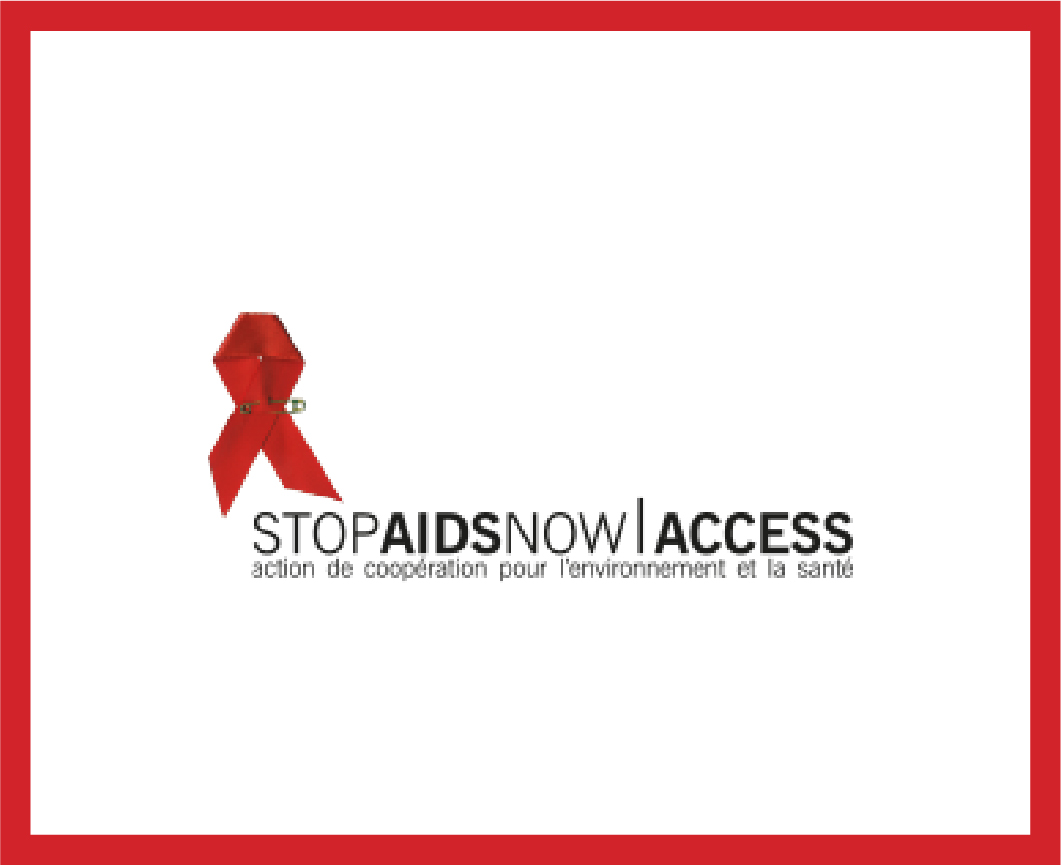 Stop Aids Now / Access
Dans la poursuite de ses objectifs SANACCESS s'engage, ensemble avec ses partenaires locaux et internationaux pour une solidarité envers les plus démunis et les exclus, tout en promouvant le respect de la personne et de la planète. Comme association à but non lucratif, SANACCESS veille à assurer la transparence de ses actions auprès des bénéficiaires de ses projets, de ses membres, de ses partenaires et donateurs.
Bee nice to bees – Centre Hollenfels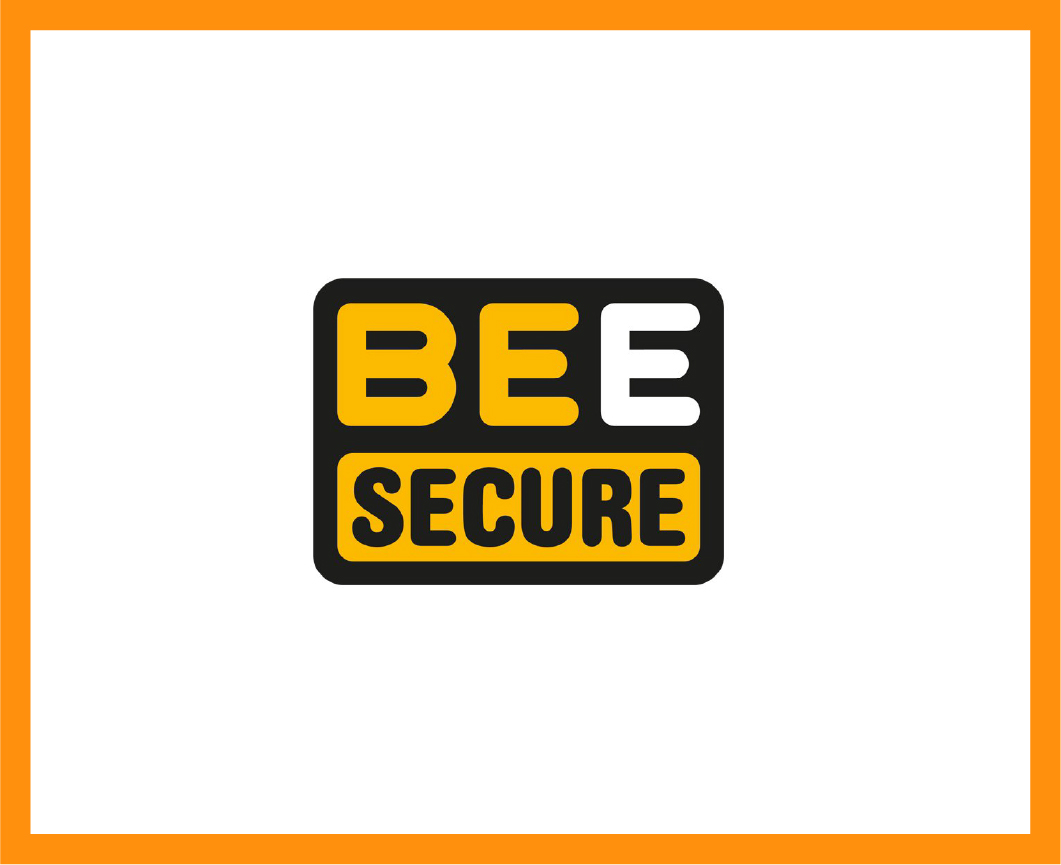 BEE Secure
BEE SECURE a pour but de promouvoir une utilisation plus sûre, responsable et positive des technologies de l'information auprès du grand public et, particulièrement, auprès de 3 groupes distincts :
les enfants et les jeunes dans l'éducation de leur usage dès le plus jeune âge.
les parents, enseignants et éducateurs qui sont leur référence et doivent montrer l'exemple.
les séniors, dont la demande se développe de plus en plus.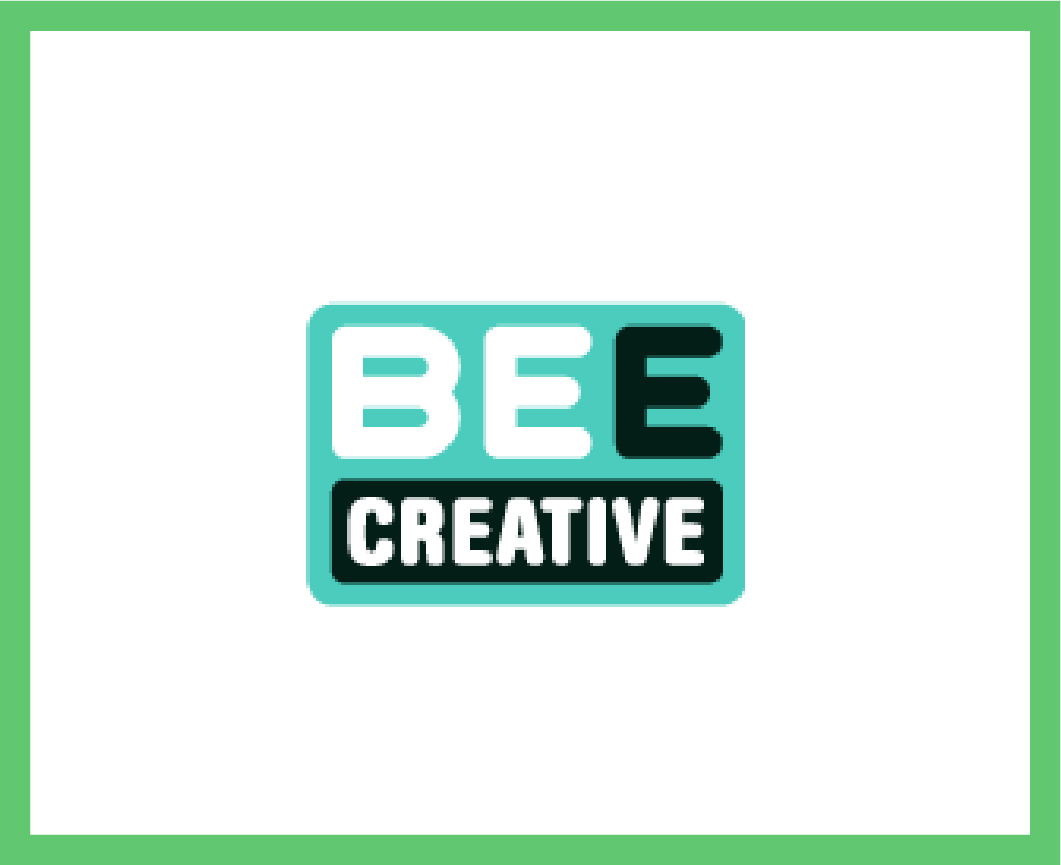 BEE Creative
BEE CREATIVE est une initiative dans le domaine de l'éducation non-formelle et de l'éducation formelle qui vise deux finalités :
Permettre aux jeunes de savoir créer à l'aide des outils techniques et des nouveaux médias (« digital literacy »)
Promouvoir auprès des jeunes la créativité, les talents et l'esprit d'entreprise dans le contexte des nouvelles technologies de l'information et de communication