ALL EYES ON YOU - THE STÉITSCH IS YOURS
Fir dës 9. Editioun hunn mir eng aktiv Participatioun vun 250 Jonke gezielt déi, wärend dem ganzen Dag, hir Kreatiounen ausgestallt hunn, oder hiert Talent op dräi verschiddene Bünen ënnert Beweis gestallt hunn. Déi gutt Ambiance stoung um Programm, dank de Speakere Rodolfo, David a Rafael. Et war fir all Goût eppes dobäi, vun urbanem op zäitgenësseschem Danz, vu Rockmusek op Metal, Rap a Gesang. Nieft den Optrëtter vun deene Jonken, konnt de Public verschidde Stänn entdecken an un kreativen, spillereschen a sportlechen Aktivitéite vun den Associatiounen deelhuelen.
Line-up
KLUB STAGE
HipHop Marathon
Beyond Me
Puzzles
The young souls
Johnny Go Nuts
Calypso's call
Justice of the trigger
Rat october
The Kooters
Another from above
Marc Garçon
Ei Äm Caramel
Destiny
Melo-Die
Rafaela Texeira
The Double Trouble
Sam Liberty
Chills
Rodolfo
Tiffanie Joyce
Open Air Stage
8cee & DJ Headmasta
Burning Steps
B-Mixed
Fresh Select
PPL
Jean-Jaques
ECM
The Double Trouble
Dynamic Rockerz
Mamma Mia
Dusty D
Black Illusion
Pipa's & Jessy K
RECOVERY CREW
Mash Up
Two Guys
Focus TGBY
The Fusion
Yanis Zarzar
Adam
Godié
Bianca
Team Jombolo
Stands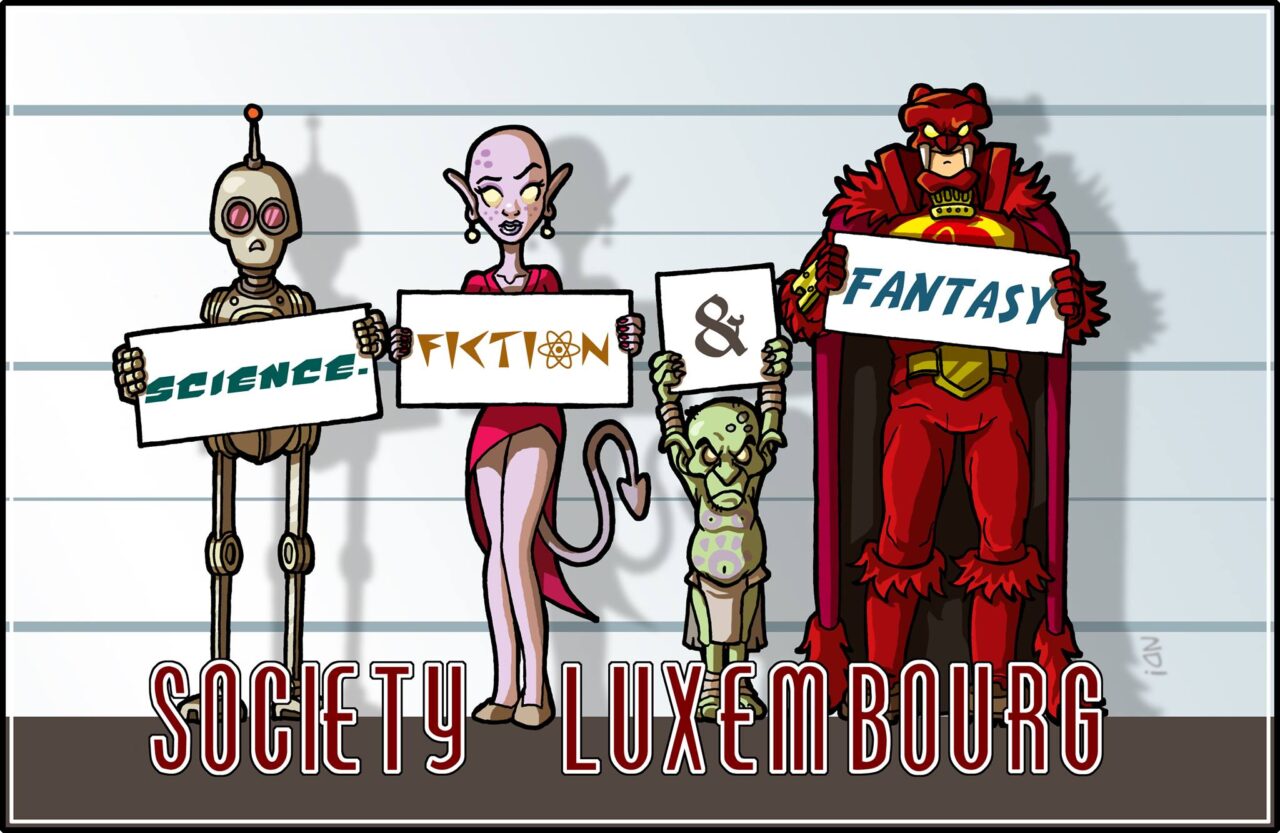 Science-Ficton and Fantasy Society Luxembourg
L'objectif est de rassembler les fans et les créateurs de science-fiction, de fantastique et d'horreur de notre petite partie du monde.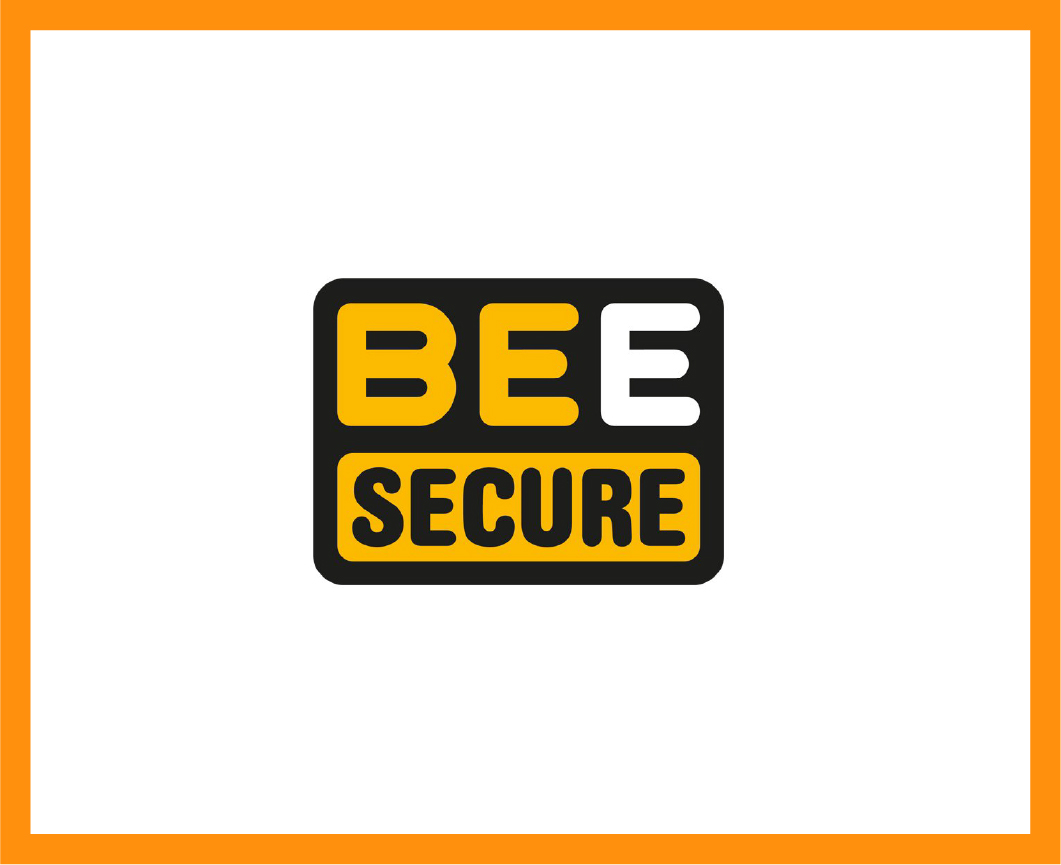 BEE Secure
BEE SECURE est une initiative gouvernementale du Grand-Duché de Luxembourg, opérée par le Service national de la jeunesse (SNJ) et le KJT, en partenariat avec SECURITYMADEIN.LU, la Police Lëtzebuerg ainsi que le Parquet général du Grand-Duché de Luxembourg.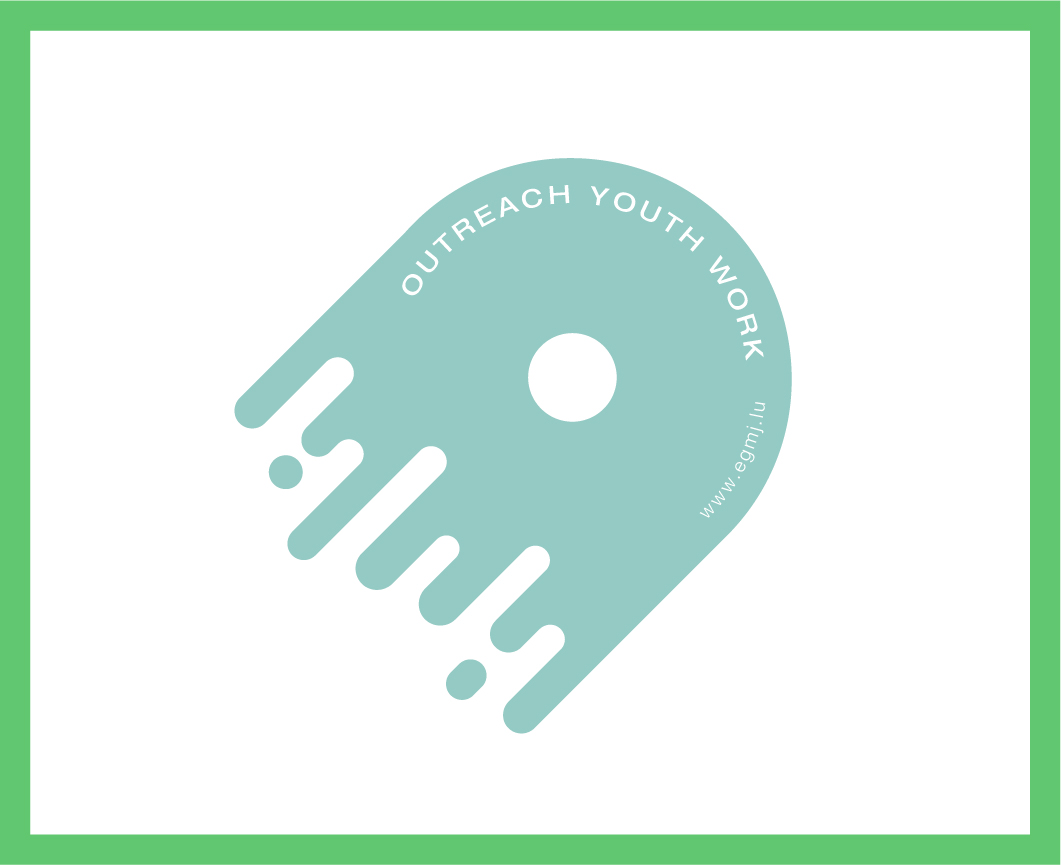 Outreach Youthwork
Les jeunes ont un large choix d'offres, de mesures et de services au Luxembourg.
et des services de soutien. L'animation jeunesse en milieu ouvert, l'administration publique
ainsi que de nombreuses offres et services proposent de multiples formes de soutien
lors du passage de l'adolescence à l'âge adulte.
Jugendhaiser vum Roude Kräiz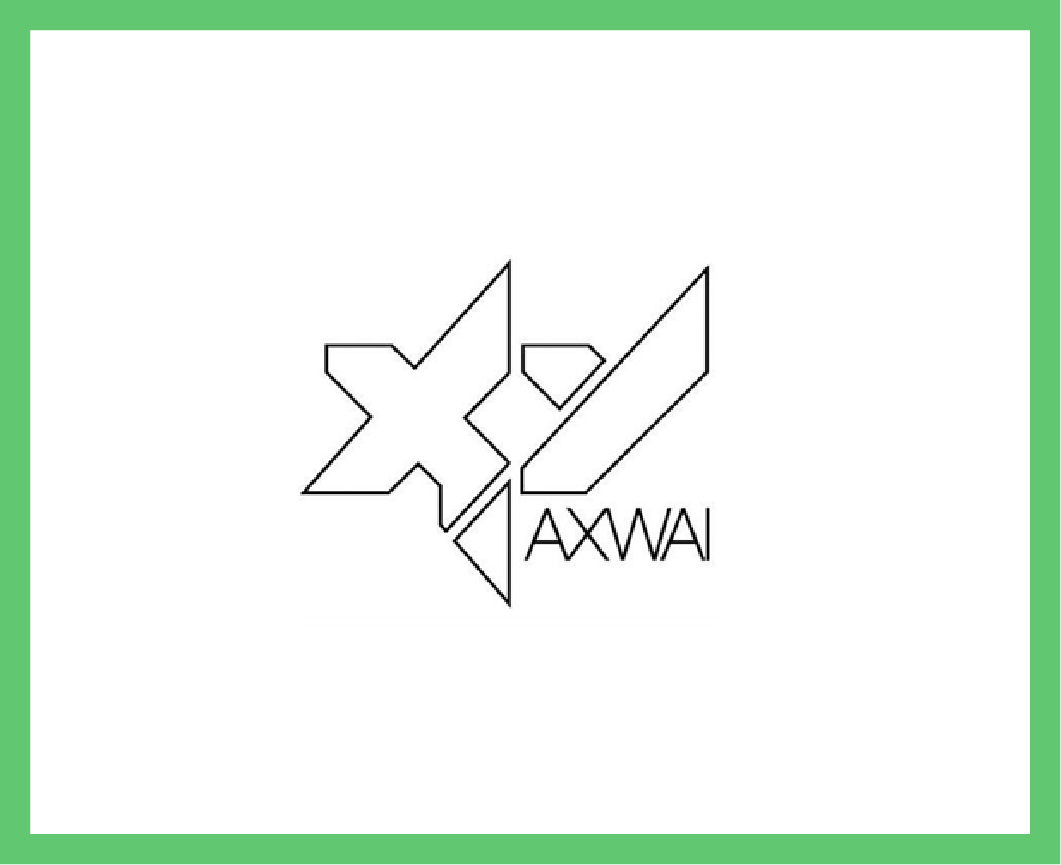 Axwai
Axwai se concentre sur la collecte et la promotion des talents de notre région ! (Luxembourg / Europe) Venez apprendre à faire un beat !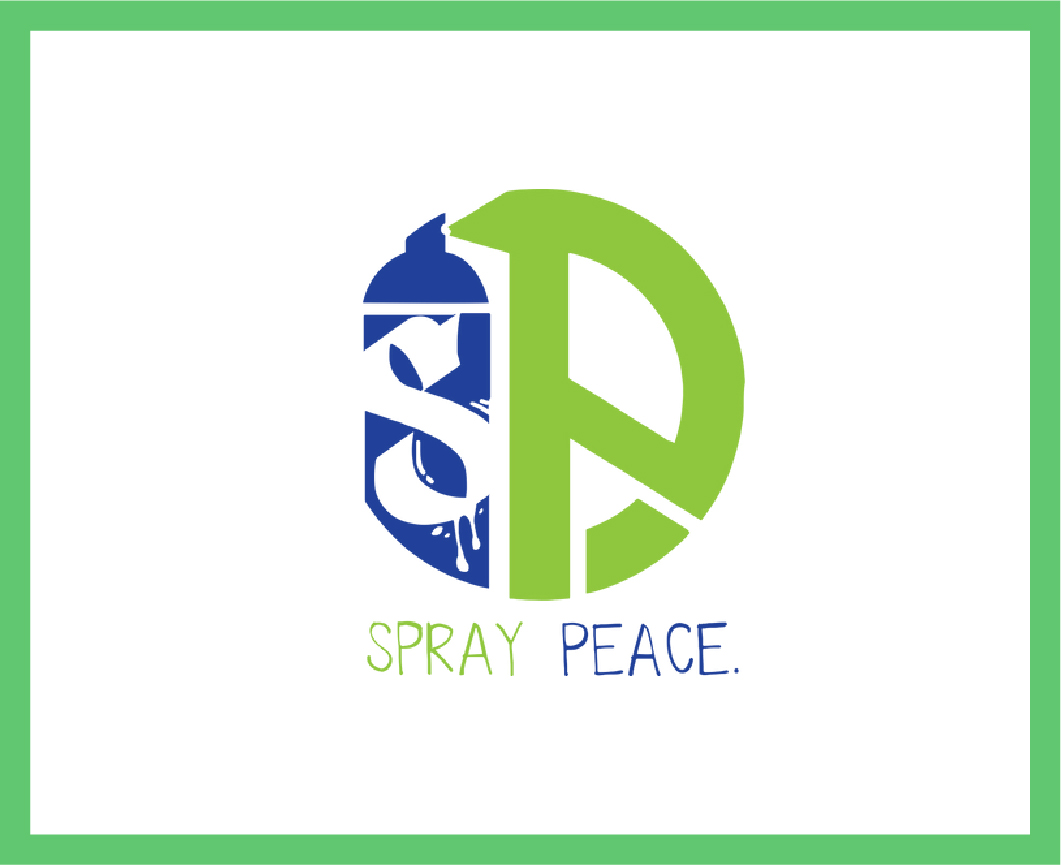 Spray Peace ASBL
Spray Peace est une organisation à but non lucratif (a.s.b.l.) fondée en 2015 dans le but de promouvoir les valeurs de paix et d'égalité à travers l'art. Nous travaillons activement au dialogue, au multiculturalisme et à la tolérance. C'est avec l'art dans toutes ses disciplines que Spray Peace lutte contre les stéréotypes, le racisme et les discriminations de toutes sortes. C'est dans un esprit d'unité, de partage et d'espoir que nous poursuivons nos projets visant la compréhension mutuelle et un avenir meilleur.
Jugendfloumaart Jugendhaus Schëtter a Bissen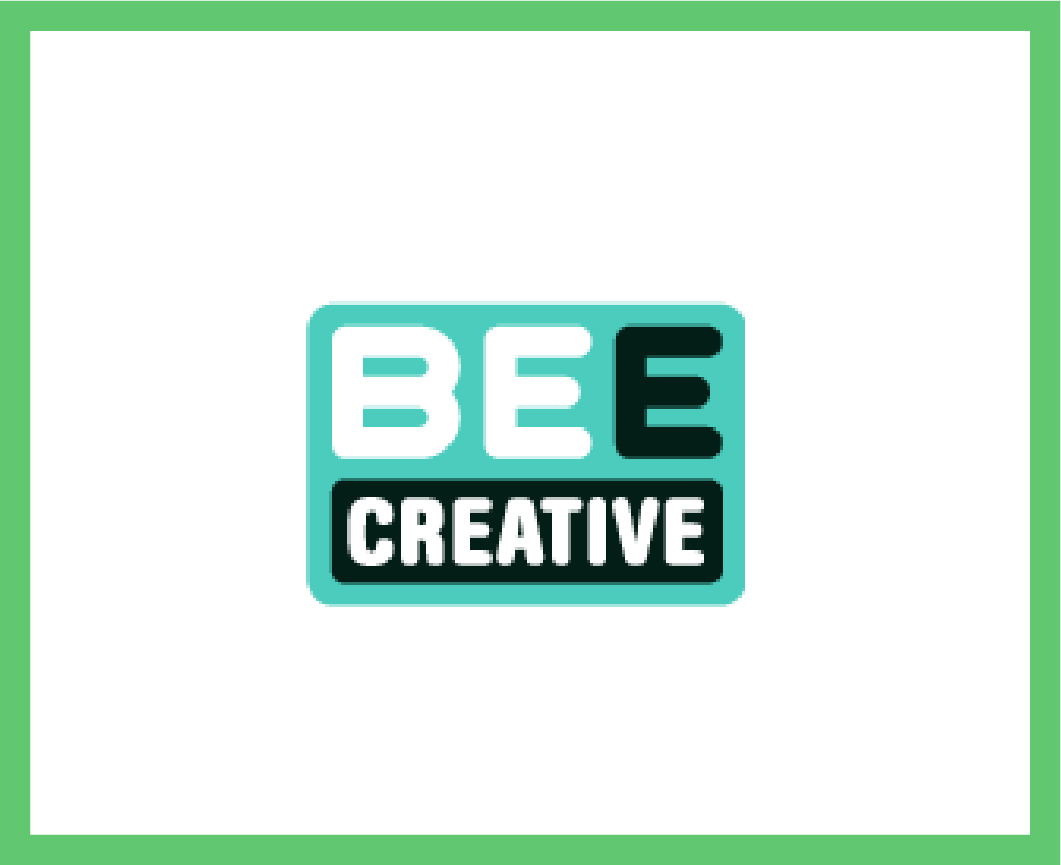 BEE Creative
BEE CREATIVE est une initiative dans le domaine de l'éducation non-formelle et de l'éducation formelle qui vise deux finalités :
Permettre aux jeunes de savoir créer à l'aide des outils techniques et des nouveaux médias (« digital literacy »)
Promouvoir auprès des jeunes la créativité, les talents et l'esprit d'entreprise dans le contexte des nouvelles technologies de l'information et de communication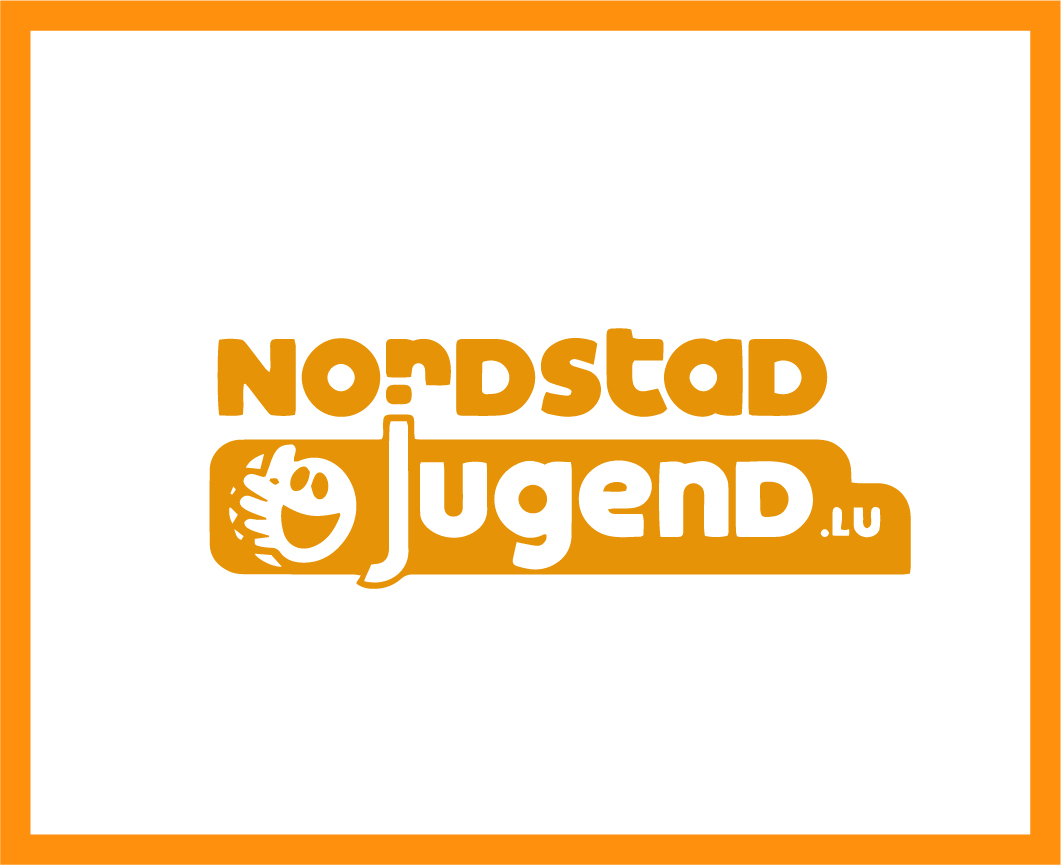 BE JUICY
Be Juicy – Phantasievoll Cocktailen ginn als flott Alternative zum Alkohol ugebueden. De Projet gëtt vum Dikricher Jugendhaus geleet an vun enger klenger Equipe vu Jonke praktesch ëmgesaat. Méi Infos op www.nordstadjugend.lu oder bei engem Cocktail vun eis um "On Stéitsch 2014"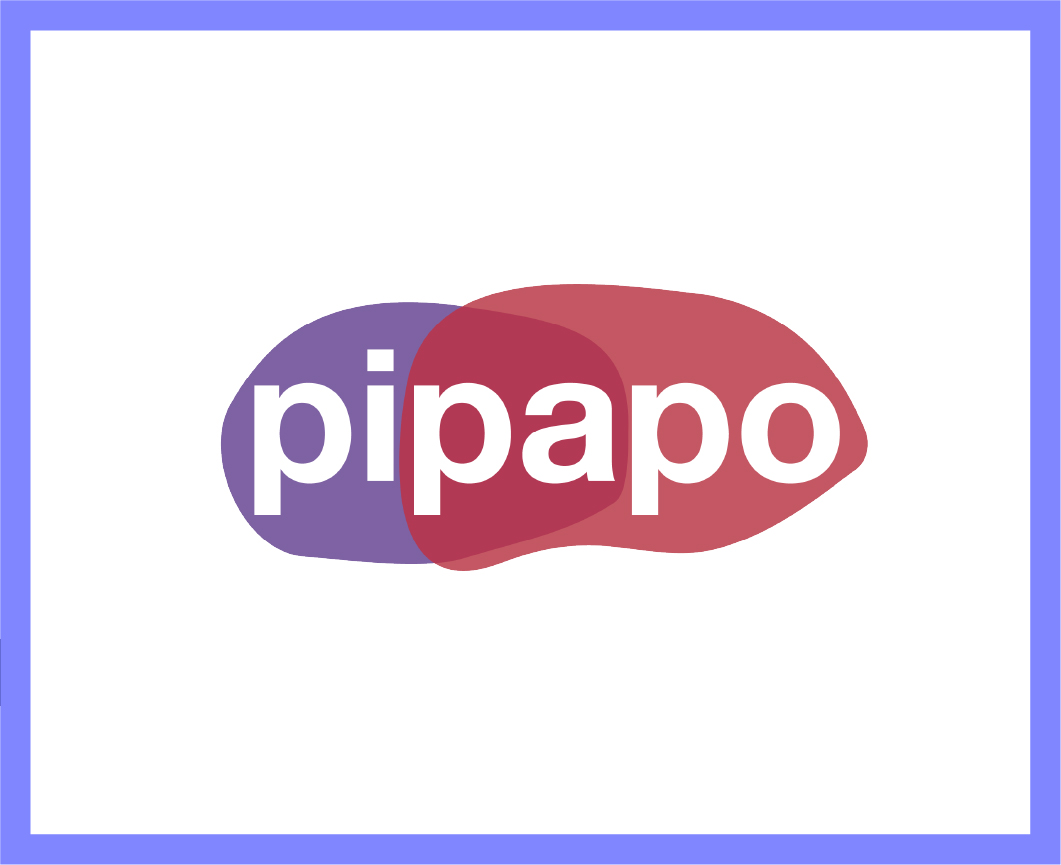 PIPAPO
PIPAPO – SEX, DROGEN & ROCK'N ROLL
Ce projet vise la collaboration avec les organisateurs d'événements musicaux et artistiques afin d'offrir aux visiteurs un éventail de possibilités autour de la fête. Une fête réussie nécessite un début et une fin, des moments intenses et des moments de détente.